Visualizing the electromagnetic fields around my laptop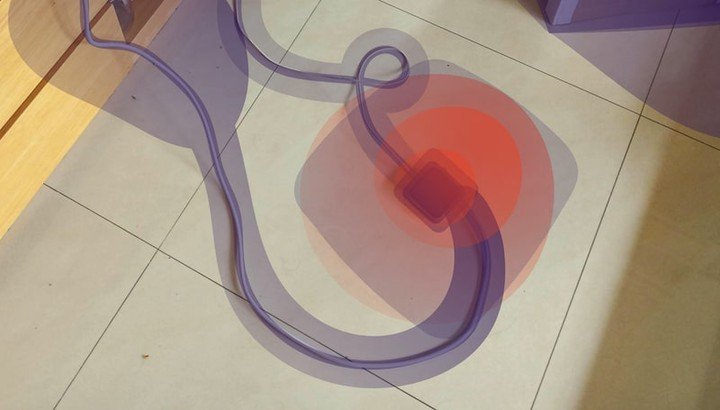 ˬ˯v  ᐯ   ˅ˇ⌣ᘁ᥎ᨆ⏝ࡍ⩗ᨆ⌣˘ˬ᥎ᐯᨆ⌣ᘁ⩗ᨆࡍ˯
This post is from Mésange, my weekly 'popup' newsletter, from October 2022 to March 2023. < Previous | Next >
A bit more than a year ago, I started to study electromagnetic fields, after realizing that I had become electro-hypersensitive. We were still living in a small flat in Taipei, Taiwan.
I discovered I was surrounded by a lot of electromagnetic fields all day long, and that they sometimes had funny behaviors. I felt like trying to visualize them, to get more familiar with these invisible, yet real, things.
I started my exploration around my main work tool: my laptop. I measured electromagnetic radiation, electric fields, and magnetic fields.
I drew what I measured. And here is what I found.